Our goal is to make In Vitro Fertilization affordable for you.
"Need Help Getting Pregnant? Thousands of women have reversed their infertility with help from this eBook. Click here to find out more:"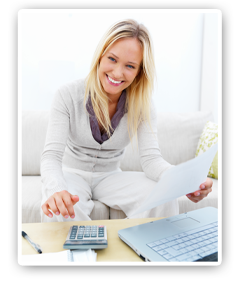 "The IVF 4 Everyone program helped me get the money I needed for my IVF cycle!"
You're not alone! Did you know that the inability to have a child affects 6.7 million women in the U.S. – which is about 11% of the reproductive-age population?
(Source: National Survey of Family Growth, Centers for Disease Control and Prevention [CDC] 2006-2010).
For many people, In Vitro Fertilization (IVF) is their best hope for having a baby.
Trouble is, the average IVF cost is $10,000 or more, making it unaffordable for most people.
At IVF 4 Everyone we can help you…
Find affordable ways to cover your IVF medication (or get them for free!)
Point you to the MOST reasonably priced IVF treatments available in the U.S. (to save you money!)
Guide you to resources that can help with infertility (often reversing it).
Give you step-by-step instructions to secure an affordable loan for your IVF meds.
Plus more!
Whether you have no (or partial) insurance coverage for IVF … can't afford to pay for IVF on your own … have less than perfect or poor credit … or want to save money on the cost of IVF, let us guide you through each step.
Only 4 Easy Steps:
Why wait? Take the first step to building your family today.
Access to the IVF 4 Everyone program is 100% FREE to use.